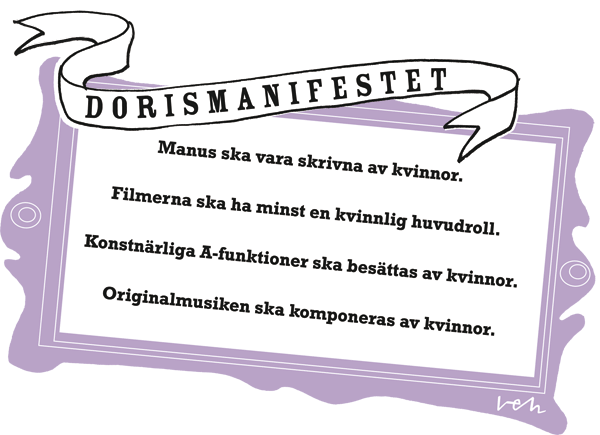 DORIS är doers och har sedan 1999 arbetat för att förändra filmbranschen till att bli mer jämställd. Syftet med Dorisfilm är att förändra attityder och strukturer i branschen samt ge ett visuellt bidrag till den allmänna debatten.
DORIS is a doer and has since 1999 worked to change the film industry to become more equal. The purpose of Dorisfilm is to change attitudes and structures in the industry and make a visual contribution to the general debate.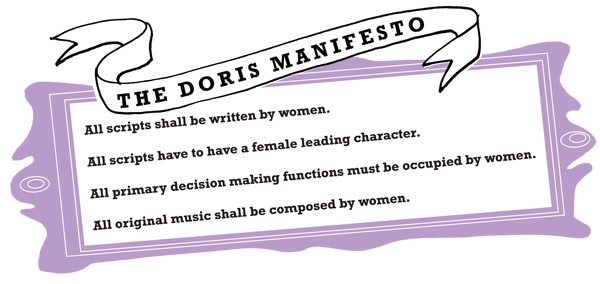 Inom ramen för Doris och Doris Manifestet producerades Doris the Movie, innehållande åtta kortfilmer.
Filmen, som vunnit många priser runt om i världen, används även i utbildningssyfte. Doris har t.e.x. utbildat pedagoger i normkritiskt förhållningssätt till film och vi föreläser och debatterar i olika forum, både små och stora för att sprida Doris ideér och tankar.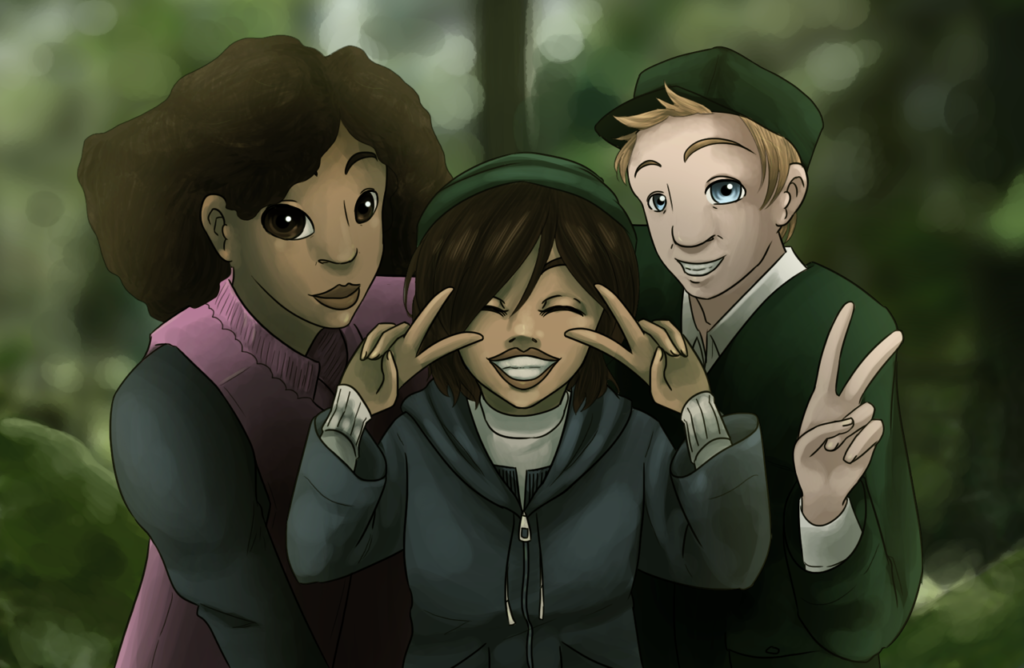 2019 kom "Alex & Alkemistens hemligt" Ett dataspel som är gratis, utan könsstereotyper och reklam, som vänder sig till barn 8-12 år och finns tillgängligt på både svenska och engelska. Spelet laddas ner från App-store eller GooglePlay och spelas på Ipad läs mer här