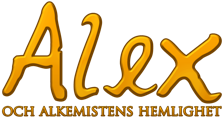 Saturday 19th January 2019 Doris Film had its world release of their game "Alex and the Alchemist's Secret" at the Small Gothenburg Film Festival. Doris Film and the game developers were there and told about the game and how it was made. It was a great event with a lot of interested children and parents who wanted to test the game
The game is for free, has no advertising, and is aimed for children 8-12 years. Download in Swedish or English from App Store or Google Play and play on Ipad.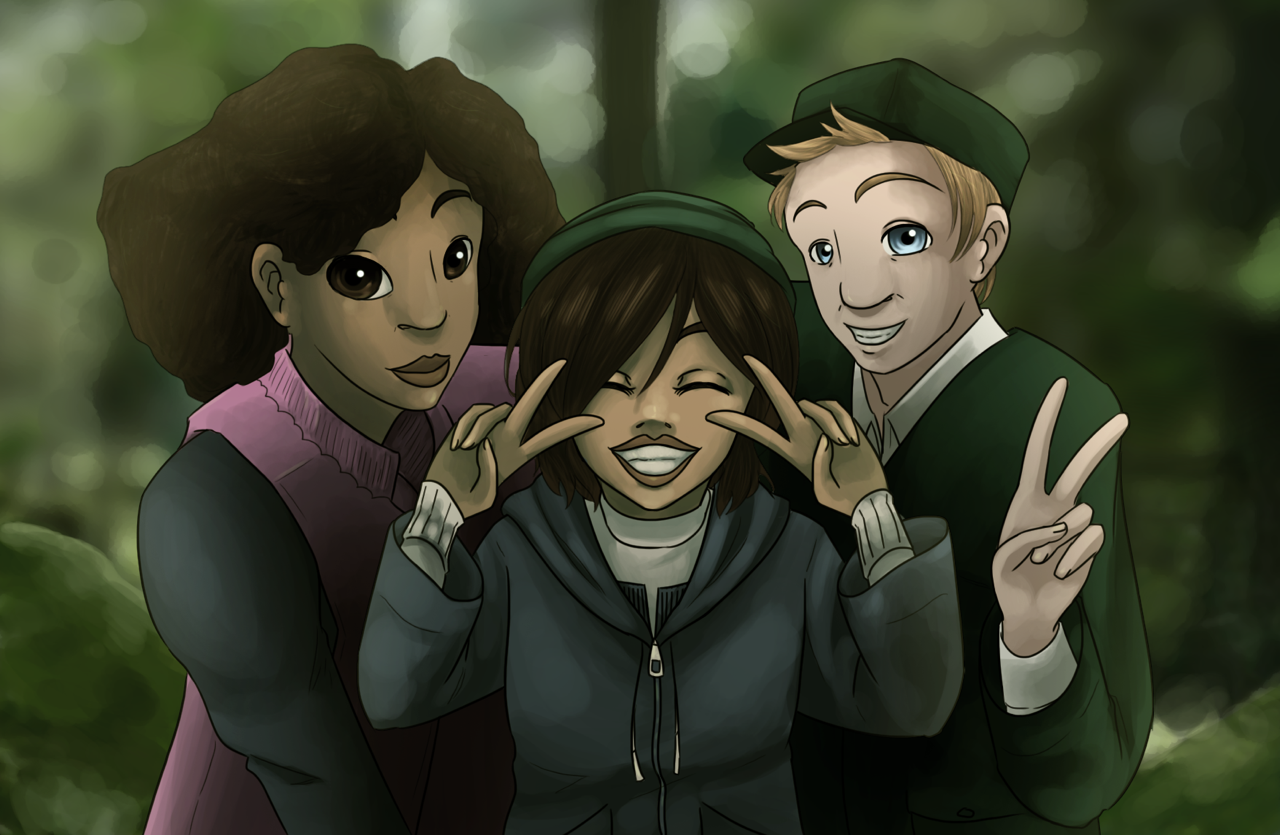 "Doris Film claims that all children have the same need to explore their world and share media and moving images without getting commercial or gender stereotype messages on the purchase. That children want to see a character, reminiscent of themselves, in a powerful and positive situation. Doris Film wants to give children the opportunity to curiously discover and move in a gaming environment that is neither commercial, gender stereotypical nor violent. That is why we are doing a computer game. "
Here's how we described in 2011 why Doris Film made the choice to initiate a new project.
After eight short films shown worldwide, lectures held nationally as well as internationally and Doris influence on the Swedish film industry to become more equal, we were ready to move on with a new project in a new industry – the gaming industry. In 2011 we therefore started what became Doris game app – "Alex and the Alchemist's Secret". We contacted the University of Skövde – Computer Games Development and in cooperation with the University and the Donna network, students were given the opportunity to create a game based on the feminist Dorismanifestet. Doris Film has previously not had children and young people as a primary target group but, with the game, they too are reached directly by Doris Film's work.
The purpose of the game was to provide opportunities for students to develop and create networks between their education and the industry, to create new role models and to make a game for all children which is free from commercial features and stereotypical characters. Five different ideas came up but the final choice landed on "Alex and the Mystery of the Museum" which later became "Alex and the Alchemist's Secret".
A team of 80% women has since then further developed the game with the support of professional mentors. The game team was led by Matilda Bjarnehed and Isabella Billgren, who also wrote, designed and managed the game. Julia Weber is responsible for audio orientation and Moa Lenngren has written the music. Moa Andersson has done the graphics together with Matilda Pettersson. Robin Iderström, Jessica Lee, Sean Pressee Langre, Lukas Emanuelsson and Isabella Billgren have programmed. Swedish voices are Saga Brodersen and Susan Taslimi and English voices are Keira Grace Celebuski and Kristina Bränden Whitaker. The text is translated by Mathilda Bjarnehed and Elizabeth Neale. The mentors are Karin Ryding, Marie-Louise Nilebrink, Charlotte Heyman and Petra Revenue. Project leader for Doris Film is Lisa Lindén and project assistant is Annika Hellström.
The project "Alex and the Alchemist's Secret" has been presented as work in progress at the Nordic Forum, Malmö 2014, Agera Digital Göteborg 2014, the Nordic Gender Media Forum in Finland (2014), the Nordic Gender Media Forum in Norway (2014) and the Financing Forum 2016 Malmö.
Read more about Högskolan i Skövde and Donna who works to get more girls to the gaming industry. In charge of Donna as well as Doris Film's contact at the University is Doctor Jenny Brusk.