DORIS members Lisa Lindén, Lis Svensson and Aase Högfeldt went to Kaliningrad to make some research for a cooperation in 2017. We held a seminar, presented the DORIS computer Game, brainstormed ideas for cooperation, visited an Art Village and a gymnasium school.
We want to thank Irina Gertsik, Elena Emelinanova and Lina Kramen for these lovely and inspiring days, your great work, interpretation, lovely support and pictures. We are looking forward for the cooperation 2017.
Sunday 20 november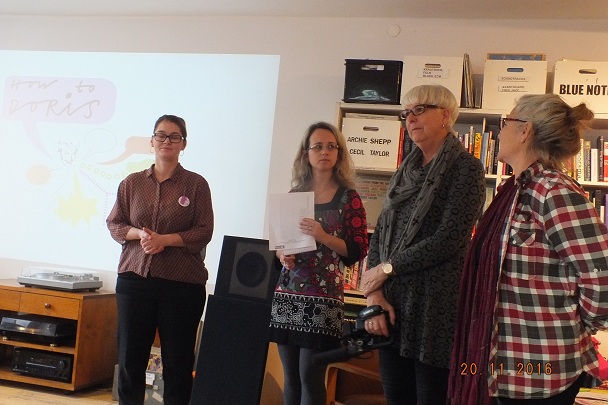 DORIS held a seminar at the ArtClub KvARTira but first the host  Artjom Ryzhkov presented the artclub and its content. Then
we made a presentation of DorisFilm, told about our aims and activities during last years, and how gender equality has developed in Sweden since DORIS started up in 1999. Lisa Lindén presented the Doris Computer Game, how and why it was made.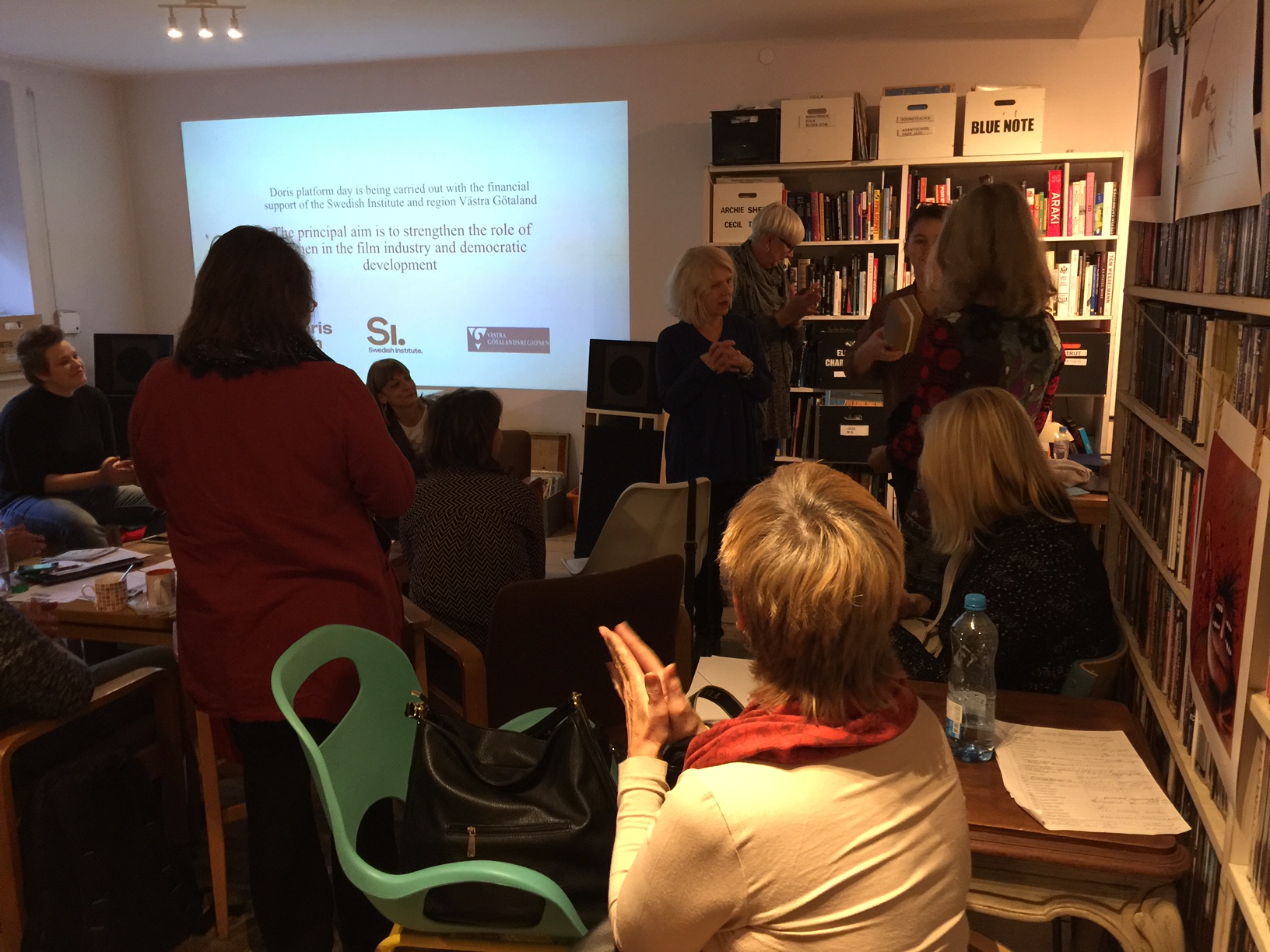 After the seminar we had a light lunch and then we were divided into three groups to come up with ideas for cooperation. A lot of inspiring and interesting ideas were raised. Three children were invited to test the first chapter of the Doris computer game with Lisa and to tell about their  thoughts about it. They were curious about to test the whole game when it was ready.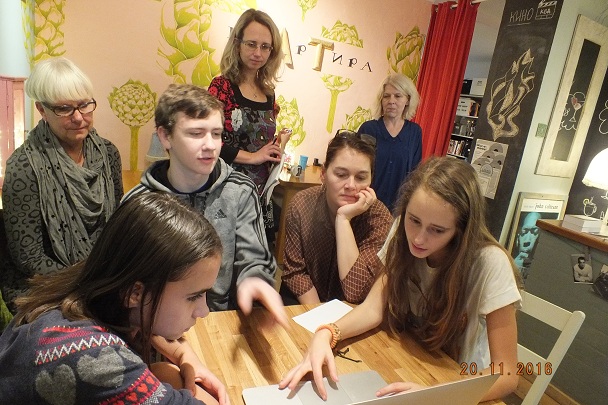 An exhibition called "Women And Men", 15 cartoons by artist Igor Paschenko, were exhibited specially made for the seminar.

Monday 21 november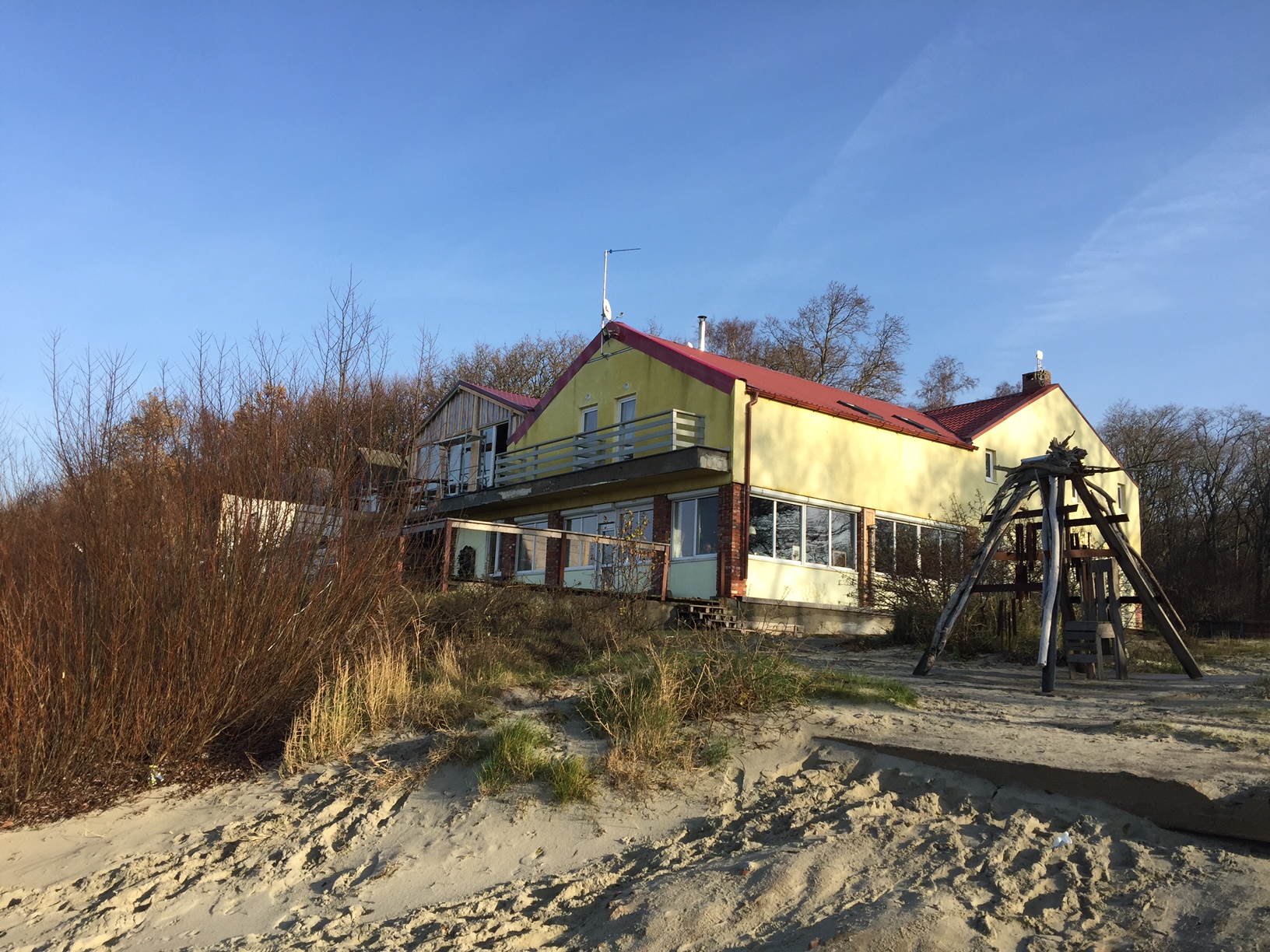 DORIS went with Irina and Elena to Vitland Art Village by the baltic sea and it was presented by its art director Sergej Ljubkin.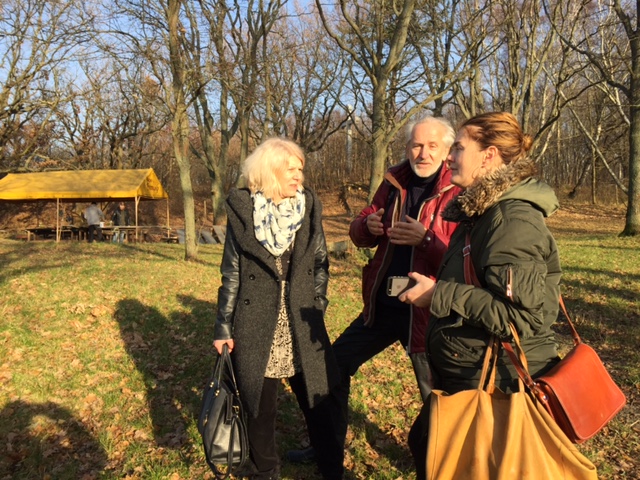 In the surroundings there were a lot of different art projects to see, and Elena showed us how to look for amber in the sand.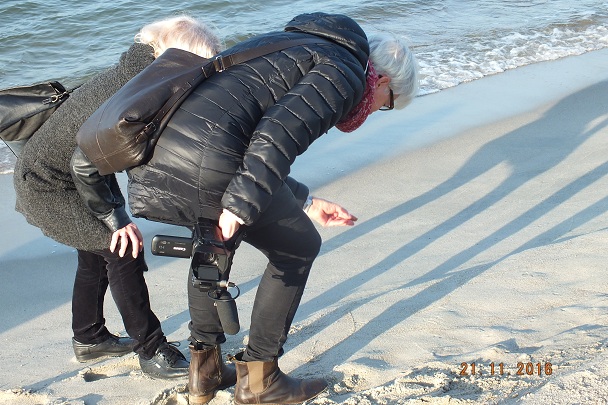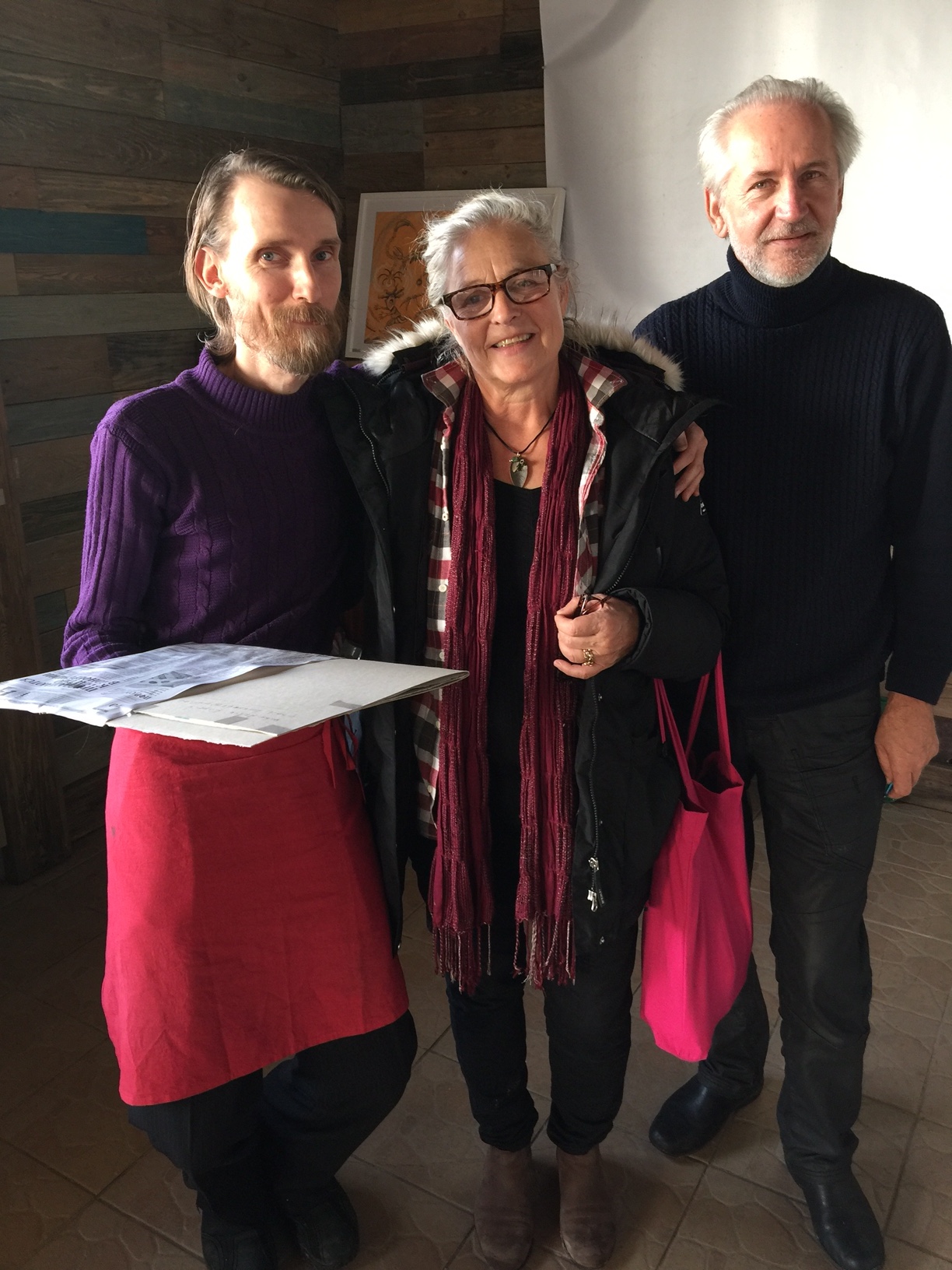 Met an artist from Moskow who had a scholarship to stay at the ArtVillage to paint the surrounding nature. We had a russian lunch with soup and talked about possibilities to have a seminar here next time.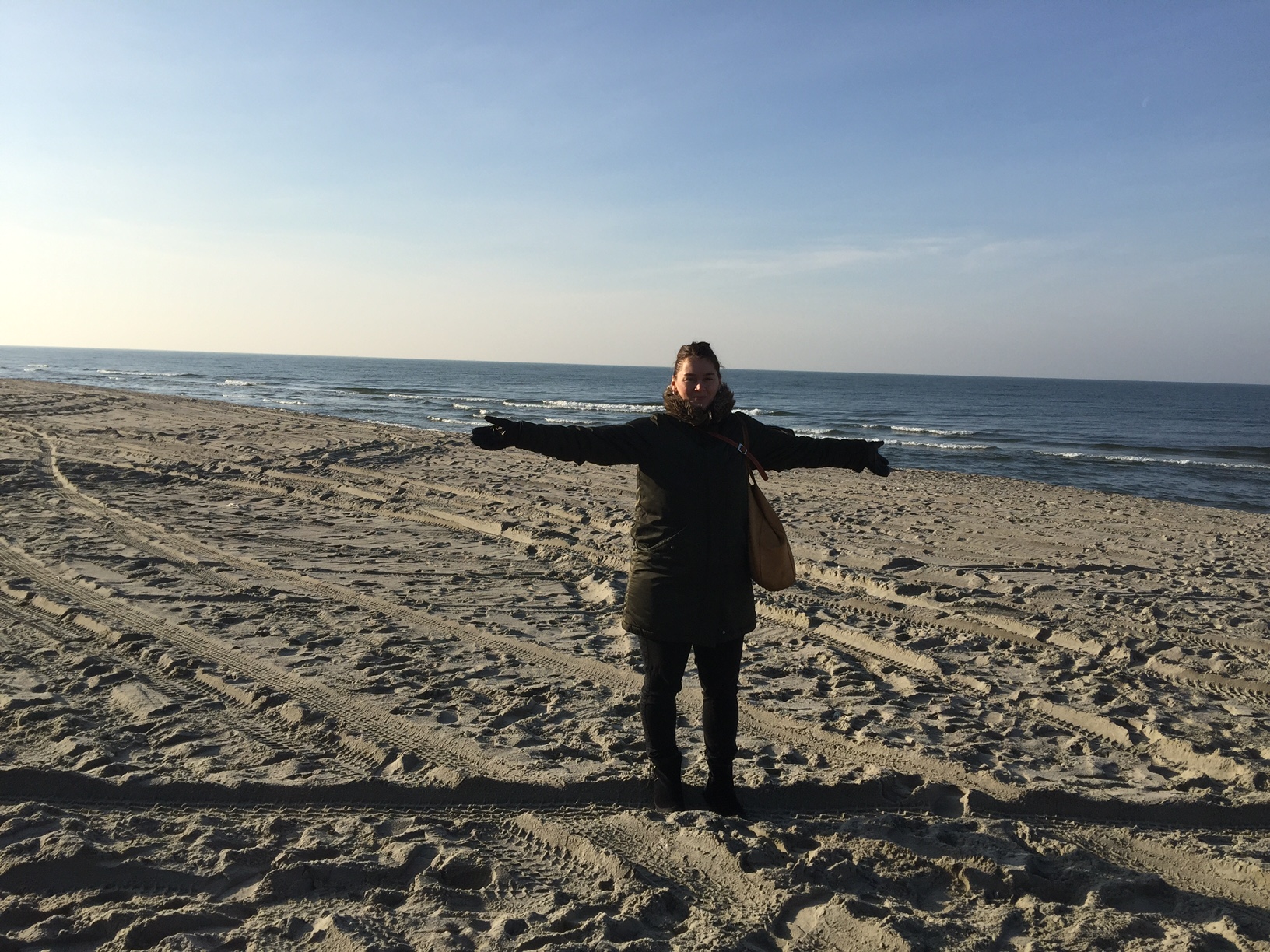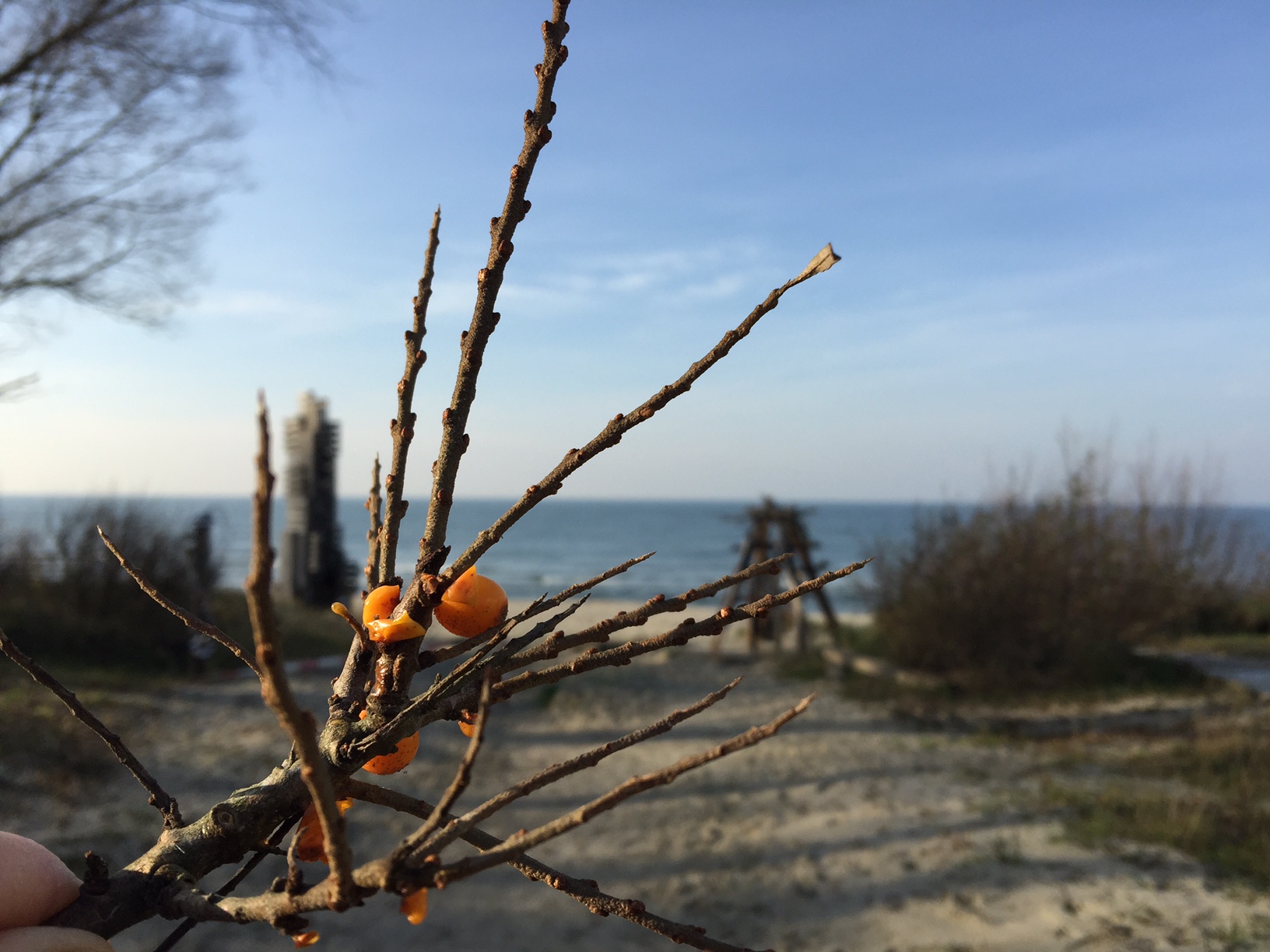 Tuesday 21 November
DORIS visited a school class at gymnasium N32 in Kaliningrad, told about the Doris Manifesto, screened a Doris Film and talked about the new Doris Computer game. Read more about the visit at Gymnasium 32s official website