The annual Doris Film Genius Award, highlights a female film genius. The prize amount is 10 000 kr
The 2016 years Film Genius Award was announced and given to the film genius China Åhlander by Doris board at the Gothenburg International Film Festival at their closing ceremony the 4 of february 2017
The Doris Genius Award 2016 highlights a strong commitment to tell stories outside the established norm.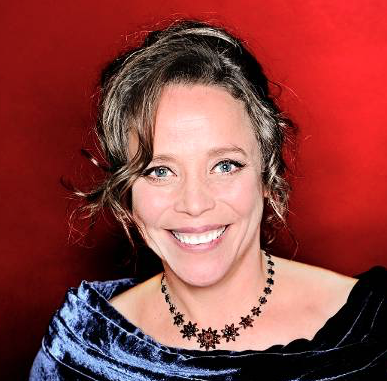 The jury´s statement:
"To make film can be to have the courage to highlight complex of problems or points of view that are easily overlooked.
To make film can be to bring forth images and stories which would have otherwise been invisible, unheard of, just waiting to be told.
This years genius succeeds in brillantly combining a great engagement in local and global issues with an extraordanary artistic merit, while simultaneously challenging norms in regards to providing a good work environment while in production within the film's financial framework.
This Doris Genius has extensive experience in a wide range of professions in filmproduction and has, due to her aspiration towards a better world, masterfully produced movies like "Eat, sleep,die," "On Suffocation", "Refugee 532" and "My aunt in Sarajevo"

2016 Doris Film Genius is a great asset of the film industry whom we do not want to be without!